Bemidji, MN Court Reporting
Serving as the county seat for Beltrami County, Bemidji, Minnesota is not only the largest commercial center between Grand Forks, North Dakota and Duluth, Minnesota, it's also the curling capitol of the United States. Located on the southwest shore of Lake Bemidji, "B-Town", as it's locally called is also known as, "The First City on the Mississippi River."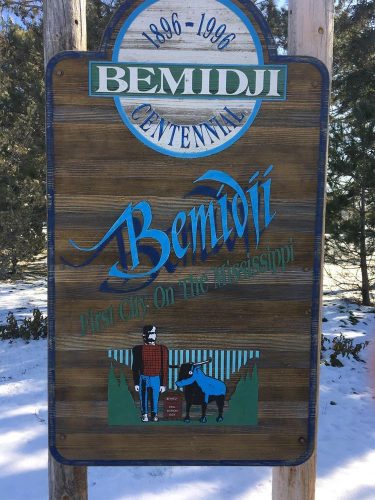 Engen Court Reporting and Video Service has you covered for court reporting services in Bemidji, Minnesota. Call or email us the next time you're headed to this beautiful northern Minnesota city. We'll be there!
Having strong, working relationships with the prominent law firms of:
Hazelton Law Group

Garbow Law Office

Bailey Law Office

Rodgers Law Office
And when the work is done, be sure to visit the Minnesota Nice Cafe for, "Home cooked meals like Grandma used to make." Trust us when we say the corn chowder is to die for.