Duluth, MN Court Reporting
The, "Zenith City", as it's known, Duluth, Minnesota is not only the largest metropolitan area on Lake Superior, it is also the county seat of St. Louis County. Situated on the beautiful north shore of the big lake they call Gitche Gumee and being the western-most point of all the great lakes, Duluth, Minnesota is a major tourist destination for all of the upper midwest.
Boasting the only all-freshwater aquarium in the entire United States, the Great Lakes Aquarium is one of Duluth's many visitor hot spots. Spanning the Duluth Ship Canal into the Duluth-Superior Harbor is the awe-inspiring aerial lift bridge, another must-see attraction for visitors to Duluth, Minnesota.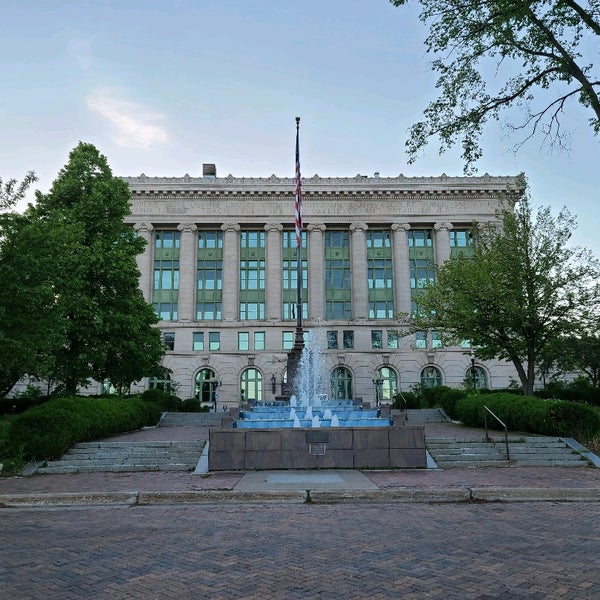 Engen Court Reporting and Video Service is more than ready to accommodate your court reporting needs in Duluth, Minnesota.
Possessing many long-term business relationships with law firms such as:
Falsani, Balmer, Peterson and Quinn
Fryberger, Buchanan, Smith and Frederick, P.A.
Maki and Overom, Chtd.
Sieben Carey Personal Injury Law
McCarthy Barnes, P.L.C.
Thibodeau, Johnson and Feriancek, P.L.L.P.
And when the file is put away and the business part of the day is through, make it a point to tour the Glensheen Mansion. This historic 39-room mansion is the most-visited historic home in the state of Minnesota. With more than 27,000 square feet of living space and nestled onto a 12-acre lot, the Congdon Estate does not disappoint.
And when the tour is done and you're feeling famished, head to Fitger's Brewhouse Brewery and Grille. Their many craft beers combined with a Minnesota Wild Rice Burger is a match made in heaven! And when in Canal Park, Grandma's Saloon and Grill with its fun and casual atmosphere as well as spectacular wild walley cakes will have you planning a return visit as soon as possible.