Transcriptionist Services You Can Trust
At Engen Court Reporting and Video Service, our professional Minnesota transcriptionists and court reporters offer the highest level of accuracy and reliability in the industry. We have highly-trained transcriptionists as well as dedicated court reporters for whatever legal proceeding you need to schedule.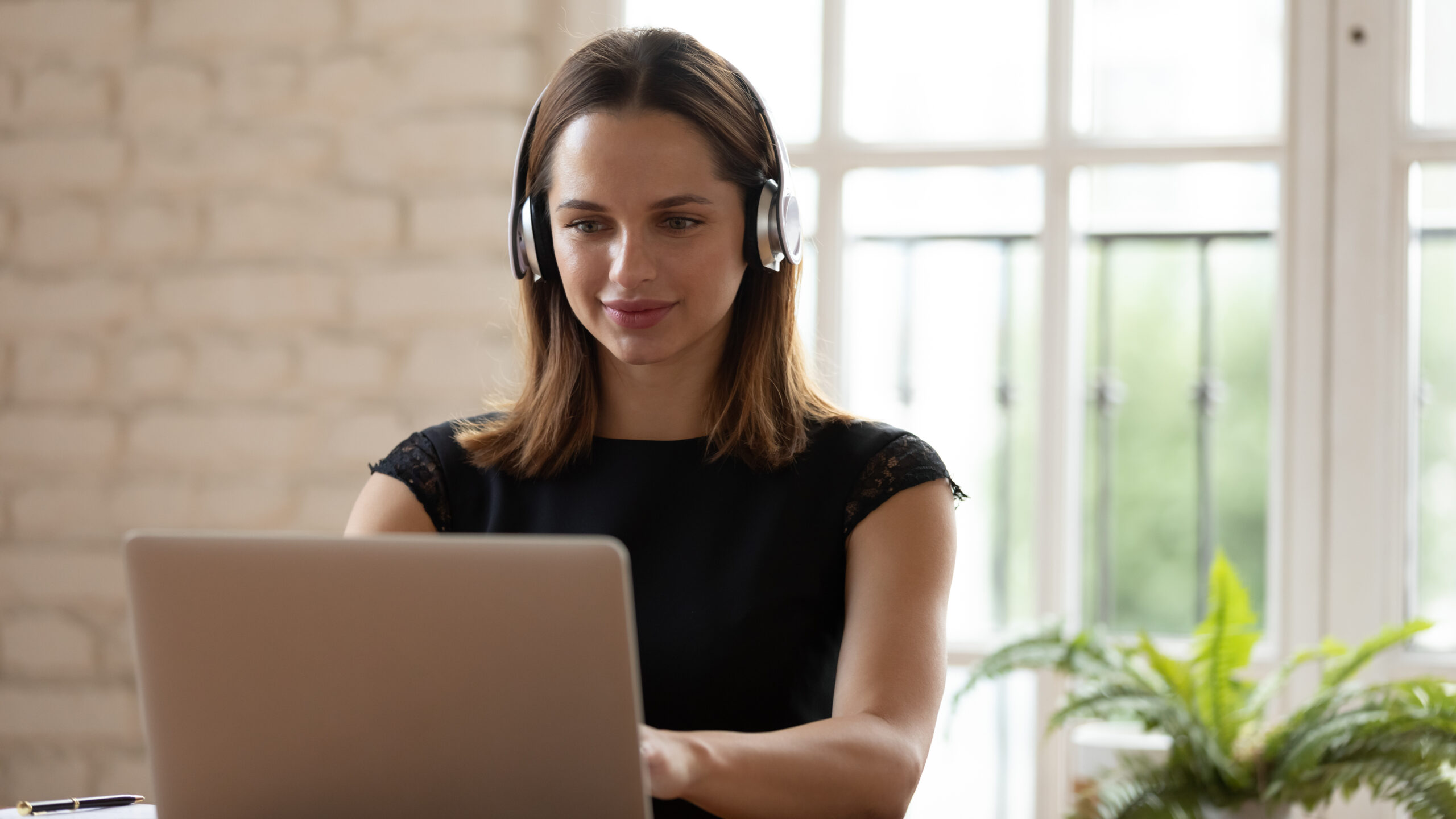 We offer transcription and court reporting services for discovery depositions, video conferencing, trials, arbitrations, mediations and public meetings in all Minnesota communities, reaching from International Falls to Austin and everywhere in between.
Engen Court Reporting and Video Service professional transcription services provide our clients with a transcript that is not only accurate, it is timely as well. We can provide standard transcript court reporting and transcription services as well as real-time and/or rough ASCII, e-transcripts as well as condensed transcripts with keyword indexes.
Transcriptionist Turn Around Time, Faster Than A Wink Of The Eye!