Walker, MN Court Reporting
Founded in 1896 and named after the logging giant Thomas B. Walker, this quaint town in Cass County is not only a hub for hunting and fishing, it's also the county seat. With the original industry being primarily logging, by the middle of the 20th Century, tourism claimed the title of industry leader as urban people ventured north to enjoy the numerous lakes and water sports associated with them.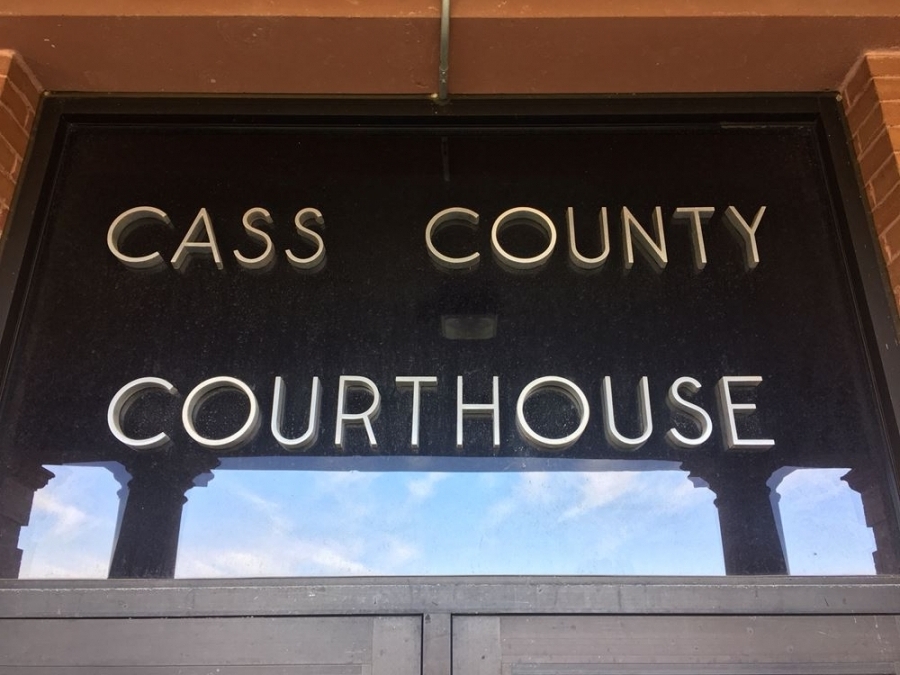 We are your first call or click for top-notch court reporting services in north central Minnesota.
Engen Court Reporting and Video Service is the leader in providing experienced court reporters and videographers in Walker, Minnesota. Having long-term business relationships with:
Undem Law Office
Kimball Law Office
Valen Law Office
Breen & Person, Ltd.
Deposition finished and looking for a quick bite? Head to Jimmy's Family restaurant for friendly service, delicious food and a very reasonable price. Find yourself staying overnight for a two-day arbitration hearing? Check out Chase on the Lake. Nestled on the shores of Leech Lake in the heart of downtown Walker, this unique and historic hotel offers very reasonable pricing along with a first class venue. You'll be happy you stayed.