Elk River, MN Court Reporting
Located just thirty-four miles northwest of Minneapolis, Elk River, MN is the proud county seat for Sherburne County. Nicknamed, "Energy City", Elk River was actually named by Zebulon Pike after noticing the many herds of elk he saw as he passed through the area on his exploration of the upper Mississippi River in 1805.
Today, Elk River and Sherburne County are in one of the fastest growing corridors in the state and the country. The population growth and the area's high commuter rate factored heavily into the approval of the Northstar Commuter Rail service from Minneapolis to Big Lake, MN.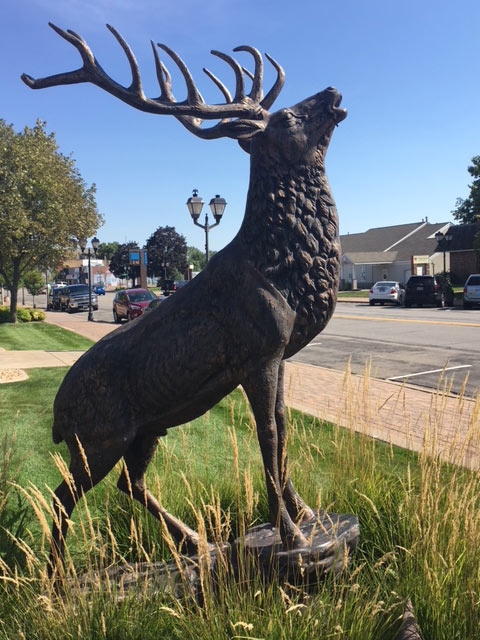 Engen Court Reporting and Video Service is more than capable of reporting that discovery deposition, statement under oath, arbitration, mediation or town board meeting in Elk River, MN. We show up early and stay late.
Possessing long-term business relationships with the outstanding firms of:
Black Law

Hess and Jendro Law Office, P.A.

Jensen and Associates, P.A.

Rhonda J. Magnussen, LLC

White and Associates
And when all the questions have been asked and the file is put away, mosey over to The Sunshine Depo in historic downtown Elk River. It is Elk River's oldest sports bar and has a deck view to die for. And truthfully, their homemade pizza will make you want to cry!