St. Cloud, MN Court Reporting
Located just 65 miles northwest of the Twin Cities, St. Cloud, Minnesota is the tenth largest city in the state as well as the proud county seat for Strearns County. With the cities of Waite Park, Sauk Rapids, Sartell and St. Joseph directly bordering the city, St. Cloud boasts a contiguous urban area totaling over 116,000 residents.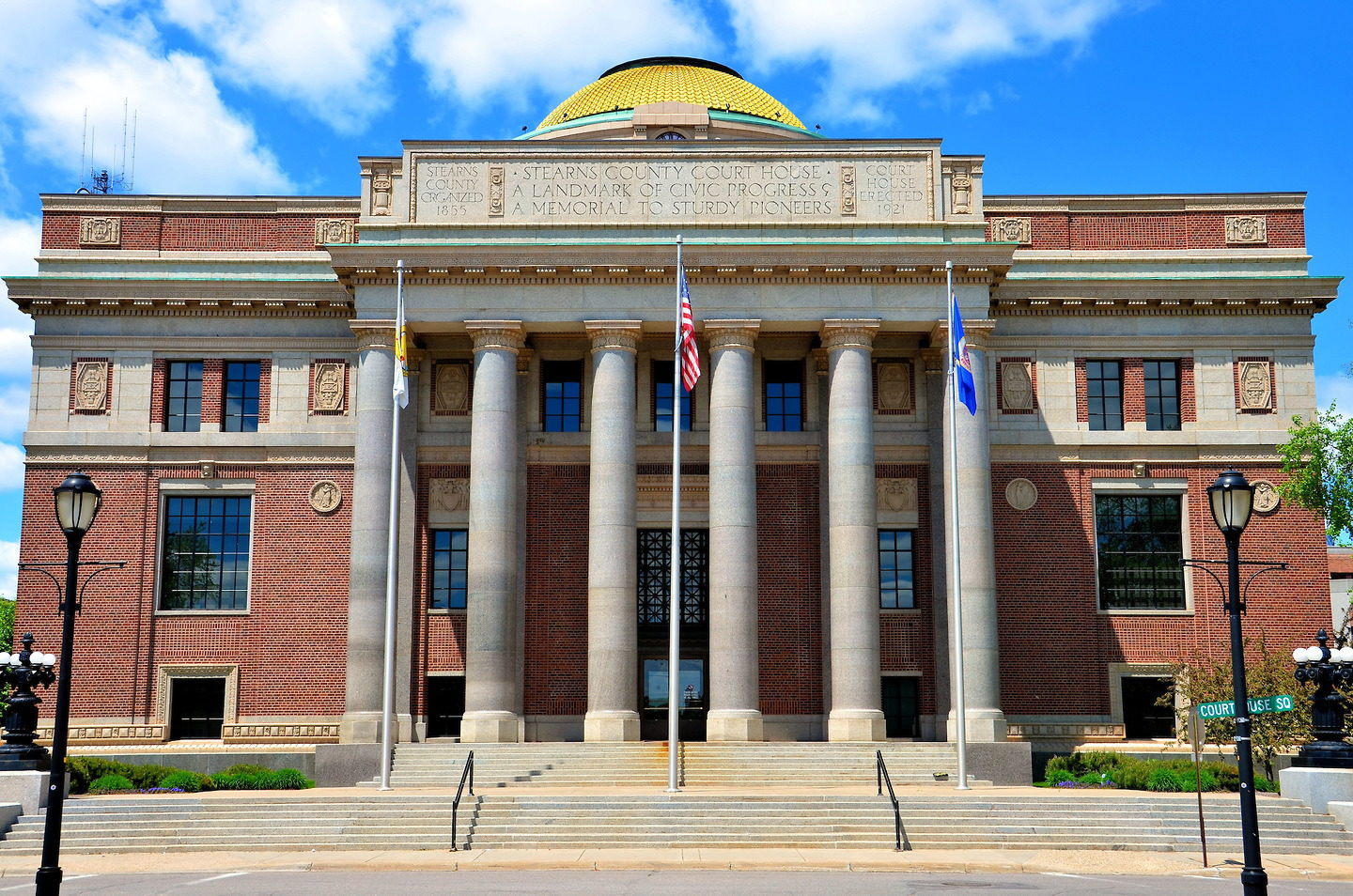 Engen Court Reporting and Video Service has a long history in, "The Granite City." Call or email us today to schedule your discovery deposition or arbitration.
Here are just a few of the established law firms that Engen Court Reporting and Video Service maintains business relationships with:
Rajkowski Hansmeier, Ltd
Quinlivan and Hughes, P.A.
Gray, Plant, Mooty
Rinke Noonan
Gabrieson Law Offices, Ltd.
Michalski Law Office
Hall Law, P.A.
Carlson Law Firm, P.A.
Vermeulen Law Office, P.A.
Shay Law Office, Ltd.
Looking for a little flavor of St. Cloud once the work day is complete? House of Pizza has you covered. Established in 1964, and owning the title of, "The Area's Best Pizza", this St. Cloud pillar will most definitely satisfy your 'za craving!