International Falls, MN Court Reporting
Located just a short car ride across the International Falls International Bridge from Fort Frances, Ontario, Canada, International Falls, Minnesota is the county seat for Koochiching County. Nicknamed as, "The Icebox of the Nation", this northern Minnesota pillar was named after the Ojibwa word Gojijiing, meaning, "At the Place of Inlets", referring to the neighboring Rainy Lake and Rainy River.
Now known as Packaging Corporation of America, Boise Paper Corporation has been in operation on the south banks of Rainy River in International Falls for over 100 years. Putting out over 475,000 tons of commodity and specialty papers annually on two paper machines, PCA is by far the largest employer in International Falls, Minnesota.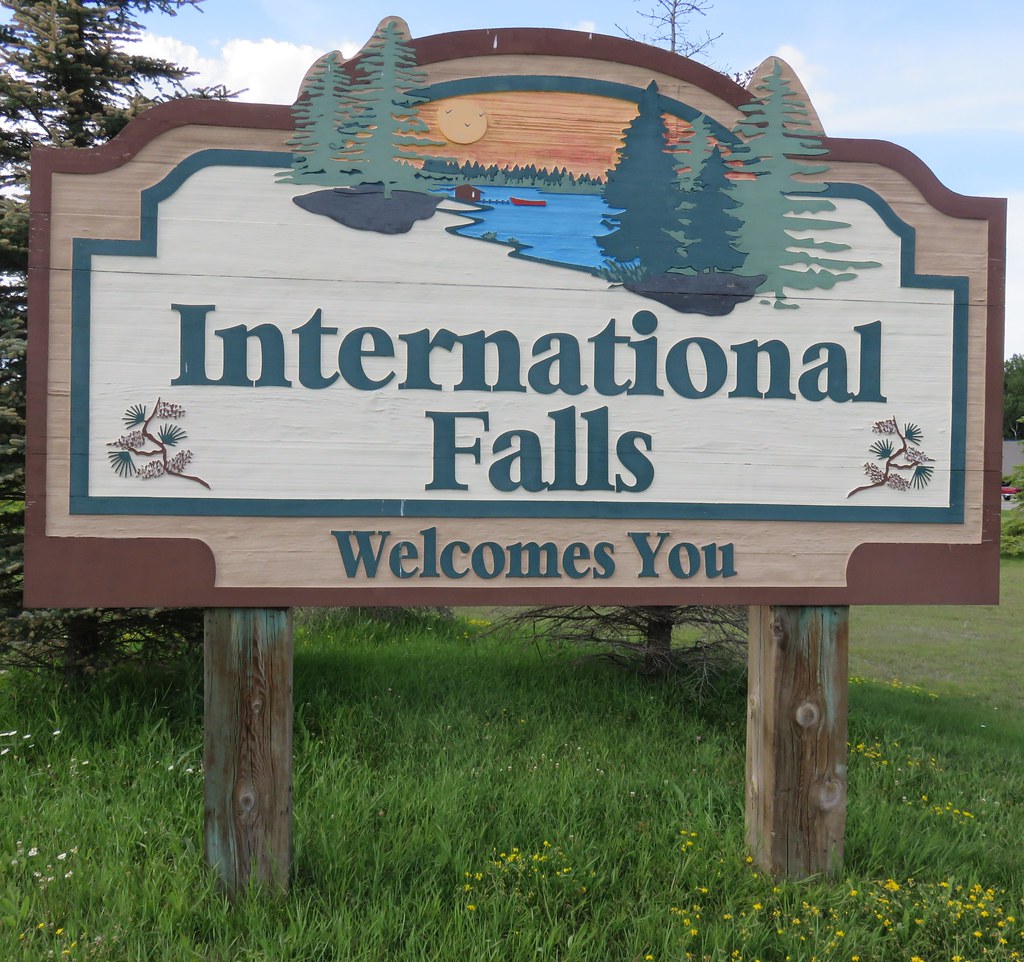 Engen Court Reporting and Video Service will be there when you have an examination under oath, discovery or trial deposition, arbitration or town board meeting in International Falls, Minnesota.
Possessing established business relationships with the law firms of:
Joseph M. Boyle Law Offices
Griffith Law Office
Steven A. Nelson, Attorney at Law
Taking a lunch break from your all-day deposition… Head to Sandy's Place. Easy to get to from almost anywhere in, "Frostbite Falls", this cozy hideaway serves comfort food at a fair price. Try Ben's Turkey Melt with fries. Delish!